Basic Counseling Skills Course
مهارات المشورة الأساسية
USD 44
USD 26

Duration
01:41:46 hours

Rate
(5)

Access Time
Lifetime


Language
Arabic

Resources
(1)
About the instructor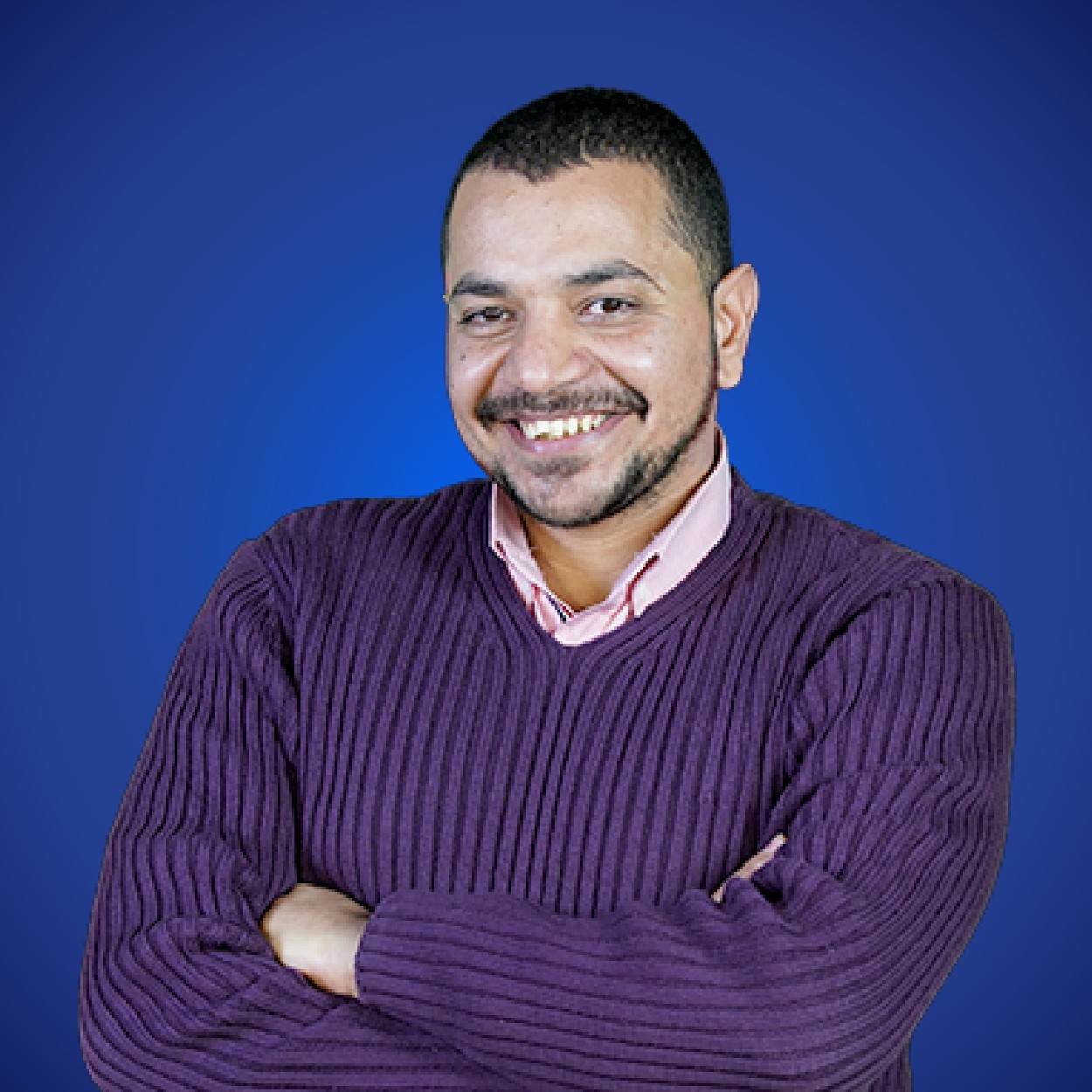 Dr. Ahmed Sawahel is A Specialist Psychiatrist, Founder, and Clinical Director at Wesal for
psychological consultancy and training. The former Head of the Psychiatric Rehabilitation Unit
at Helwan Mental Health Hospital. Over the past 8 years, he has worked in Helwan's
Emergency Department, Child and Adolescents Psychiatry Unit, Adolescent Addictions Unit, and
the Adult Psychiatric Department.
He was the former clinical director of Dawar for Arts and Development helping with teaching in
many training programs like Psychodrama Training Program, Applied Drama training program
and Wellbeing Fundamentals for Working with Adolescent and Children
He provided many workshops and groups for Egyptians and non-Egyptians using psychodrama,
expressive arts and drama therapy for trauma healing and resilience enhancement.
In addition to his work at Helwan Hospital, he taught at BUC (Badr University of Cairo) and
Heliopolis University.
You Will Learn
Understand the meaning of advice (especially the customer-centered type)
Learn about the characteristics of a good processor
Identify basic counseling skills:
Presence skill
Active listening skills
Question and survey skill
Problem solving skills
Principles of client centered psychotherapy
Stages of the counseling process
Training Program Name As In Certificate
Created at: 2022-07-31 11:38:19
Updated at: 2023-06-07 07:43:46
A team of instructors who are the best in their fields
The continuous development of our educational materials
Lifetime access for the courses that you purchase
Evaluate yourself through a test that you can take after each level in
Easy communication between you and the instructors directly through your account
We have presence in more than 22 countries in the Middle East and North Africa
Our content is provided in the Arabic language with an easy-to-use platform
A team of customer services who are working 24/7
Lowest cost and highest quality of supervised educational materials
More than one accreditation from local and international education institutions