Solving Children Problems Course
كورس علاج مشاكل الاطفال
USD 38
USD 23

Duration
03:41:48 hours

Access Time
Lifetime


Language
Arabic

Resources
(1) Skill Level
( General - Specialized )
About the instructor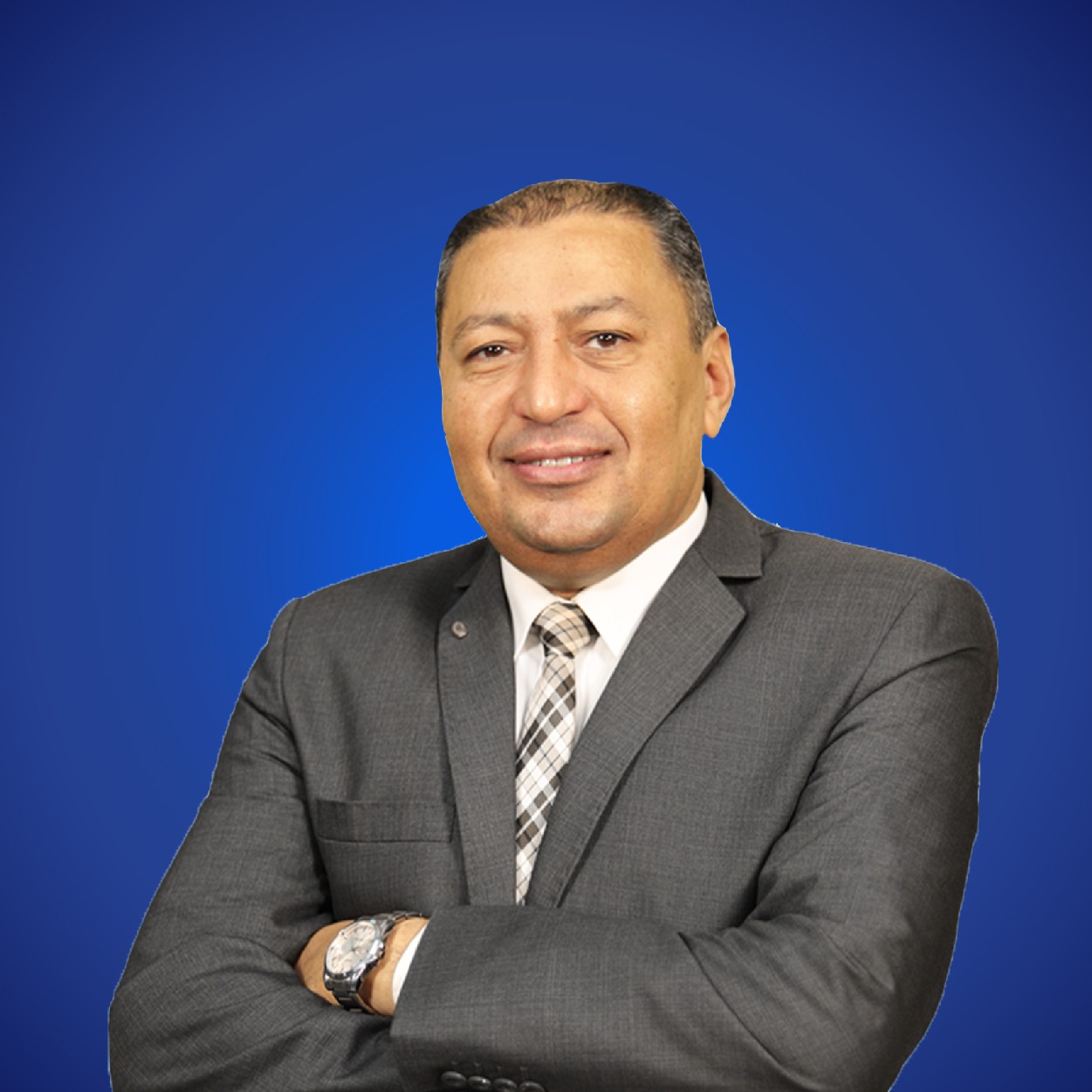 PhD in Clinical Psychology - Ain Shams University
International Trainer and Lecturer in Education and Psychology
President of the Egyptian Center for Educational Guidance and Training in Cairo
Presenter of the "Art of Education" program on Al Rahma TV
Author of a number of educational books
Author of the Encyclopedia of Attention and Concentration Development (the first practical encyclopedia in the Arab world)
Author of the Encyclopedia of Memory and Recall Development (the first practical encyclopedia in the Arab world)
Presented a number of courses in the field of education and psychology in Egypt and Arab countries
Pediatric Problem Management is a specialized training course that provides assistance to children with behavioral, emotional or psychological problems and provides participants with knowledge and skills to understand, evaluate, and treat their problems.
The course includes a series of themes, including:
Child Psychological Assessment: Participants in this unit learn how to conduct child psychosocial assessment, including mental, emotional and social assessment.
Causes of children's problems: Participants in this unit learn about causes of children's problems, such as genetics and the environment.
Treatments: Participants in this unit learn a range of effective treatments for pediatric problems, such as behavioral therapy, cognitive behavioral therapy and family therapy.
The pediatric problem management course helps participants develop skills to effectively evaluate and treat children's problems, which can improve the lives of children and their families.
Here are some of the most important benefits that can be achieved through the pediatric treatment cycle:
Improving children's lives: The course helps improve children's lives by helping participants understand, evaluate and address their problems.
Family Support: The course helps support families by providing them with the knowledge and skills to deal with their children's problems.
Promote Public Health: The course helps promote public health by helping children grow and develop in a healthy and healthy way.
If you're interested in helping children who have problems, the pediatric problem course is a good option for you.
Here are some examples of children's problems that can be addressed through the course:
Behavioral problems: Stubbornness, aggression, and lying.
Emotional issues: Anxiety, depression and stress.
Psychological problems: Learning disabilities and developmental disorders.
You Will Learn
Training in the application of the interview form with parents and children
Training on applying practical steps and procedures to modify behavior
The practical application of modifying children's behavior through multiple models of children's behavioral problems
Psychologists
Social workers and family counselors
psychiatrists
Parents, teachers, educators, and kindergarten teachers

Those who are about to get married
Training Program Name As In Certificate
Solving Children Problems Course
Created at: 2022-11-03 11:42:00
Updated at: 2023-12-11 17:25:59
A team of instructors who are the best in their fields
The continuous development of our educational materials
Lifetime access for the courses that you purchase
Evaluate yourself through a test that you can take after each level in
Easy communication between you and the instructors directly through your account
We have presence in more than 22 countries in the Middle East and North Africa
Our content is provided in the Arabic language with an easy-to-use platform
A team of customer services who are working 24/7
Lowest cost and highest quality of supervised educational materials
More than one accreditation from local and international education institutions