Medical terminology course
دورة المصطلحات الطبية
USD 106
USD 53

Duration
00:31:3 hours

Access Time
Lifetime


Language
Arabic

Resources
(1)
About the instructor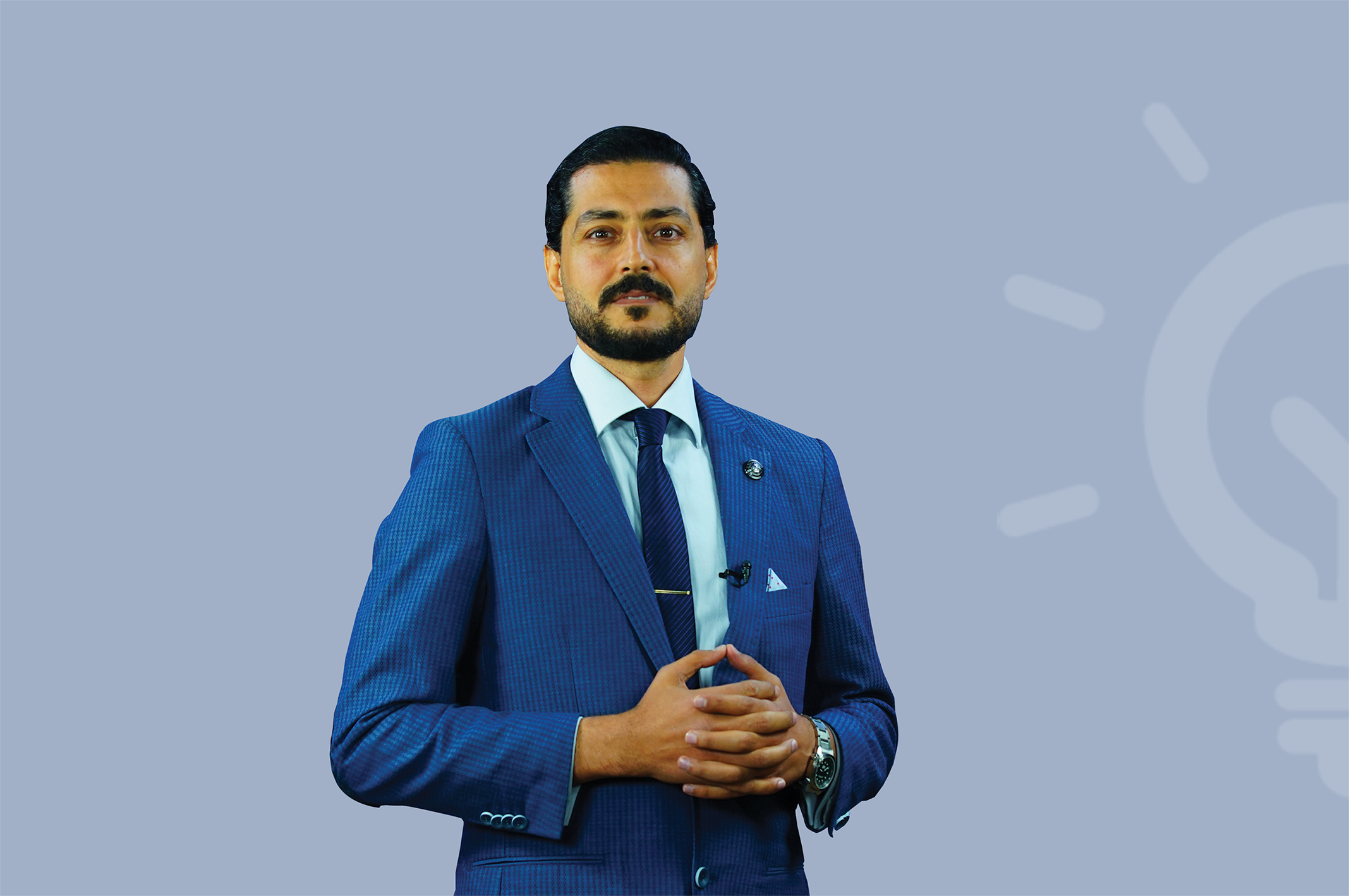 Co-Founder & Chief Technology Officer
Academic and professional degrees: MSc. Medical Informatics, PhD Blockchain and DLT in Healthcare
Brief Biography:
Researcher and developer of medical standards with Uniklinikum Ependorf
Software developer and a healthcare professional
Moustafa Ali chief technology officer for sanaWe eHealth solutions, Germany and founder of PQW
informatics with seventeen years of health care experience and IT consultancy services in Arabia, China,
Germany and America worked for CERNER and Ameos as an IT engineer from a medical background.
Involved in the decision-making process for Development, Digital assets management and
implementation of HIE and HIMS, ERP and telemedicine projects
Medical terminology is a core skill that all medical professionals must master. It helps them understand medical reports, make diagnoses, and prescribe medications and procedures.
Medical terminology, also known as medical vocabulary or medical language, is a collection of words and phrases used in the medical field to describe organs, systems, processes, diseases, drugs, and medical procedures.
Medical terminology consists of a number of elements, including:
Prefixes are parts of words placed at the beginning of the word to determine the meaning of the word. For example, prefix means "pre" or before, while prefix means "post" or after.
"-itis" For example, a suffix means inflammation, whereas a suffix means pain.
"cardi" For example, the word "cardi" means heart, while the word "hepato" means liver.
You Will Learn
1. Word roots, prefixes, and suffixes: Students will learn the building blocks of medical terminology and how they combine to form words.
2. Body systems and medical terms: The course will cover the major body systems, including the cardiovascular, respiratory, gastrointestinal, and musculoskeletal systems, among others. Students will learn the related medical terms and their significance.
3. Medical abbreviations and symbols: Students will become familiar with common medical abbreviations and symbols used in healthcare documentation.
4. Disease processes and treatments: The course will introduce students to various diseases, their causes, symptoms, diagnostic procedures, and treatment options. Students will understand how medical terms relate to specific diseases and treatments.
5. Medical documentation and communication: The course may emphasize the importance of accurate medical documentation and effective communication among healthcare professionals.
Healthcare professionals: Nurses, medical assistants, technicians, and other healthcare providers can benefit from a solid understanding of medical terminology. It helps them communicate effectively with colleagues, understand medical records, and provide quality patient care.
Pre-medical and nursing students: Students planning to pursue careers in medicine, nursing, or other healthcare fields can greatly benefit from a medical terminology course. It provides them with a strong foundation in healthcare vocabulary, making it easier for them to understand complex medical concepts in their future studies.
Health information management professionals: Individuals working in medical coding, billing, and health information management need a thorough understanding of medical terminology to accurately assign codes, process claims, and manage health records.
Medical transcriptionists and medical writers: Professionals involved in medical transcription or medical writing need to comprehend and correctly use medical terminology when transcribing or creating medical documents.
Individuals interested in healthcare: Even non-medical professionals who have a general interest in healthcare may find a medical terminology course beneficial. It allows them to better understand medical discussions, health-related news, and navigate their own healthcare experiences.
Overall, anyone seeking to enhance their understanding of medical language and improve communication within the healthcare field can benefit from a medical terminology course.
Training Program Name As In Certificate
Medical terminology course
Created at: 2023-07-27 10:40:41
Updated at: 2023-12-11 17:18:30
A team of instructors who are the best in their fields
The continuous development of our educational materials
Lifetime access for the courses that you purchase
Evaluate yourself through a test that you can take after each level in
Easy communication between you and the instructors directly through your account
We have presence in more than 22 countries in the Middle East and North Africa
Our content is provided in the Arabic language with an easy-to-use platform
A team of customer services who are working 24/7
Lowest cost and highest quality of supervised educational materials
More than one accreditation from local and international education institutions