Positive learning and education Course (Level 2)
دورة التعلم و التربية الايجابية (المستوي الثاني)
USD 106
USD 53

Duration
01:1:41 hours

Access Time
Lifetime


Language
Arabic

Resources
(1) Skill Level
( General - Specialized )
About the instructor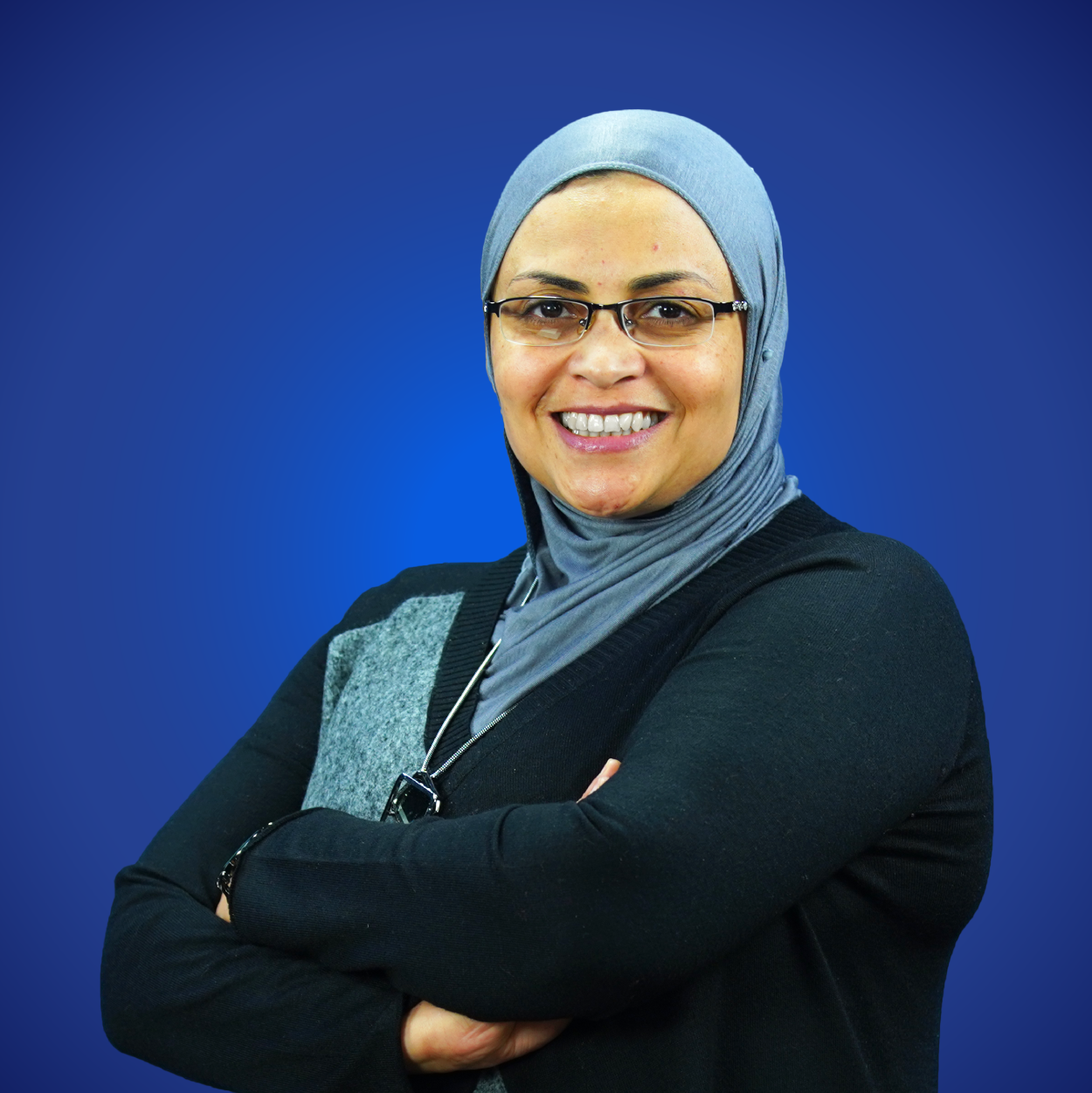 Educational consultant -PhD in Education, Cairo University
She worked as an educational consultant for CARE International Egypt
Owner of the idea and director of the educational parkProducer and presenter of a safe and different academic year podcast
Producer and presenter of the YouTube program, Education Lantern
Lecturer in many clubs, Al-Ahly Al-Said, Madinaty
The Positive Education and Learning Course is a training course on the concept of positive education and its application in learning and education, which aims to provide participants with the knowledge and skills necessary to apply positive education in their personal and working lives.
A positive parenting course is a useful training course for all groups who want to learn how to apply positive parenting in their personal and work lives.
Here are some benefits that can be realized through the course:
Develop effective communication skills.
Promote self-confidence and independence among learners.
Improve behavior and reduce negative behaviors.
Improve academic achievement and increase learners' motivation to learn.
You Will Learn
The learner who completes this program will have a better understanding of the breadth of learning domains and methods in education
Recognize that learning has many methods that are not addressed by positive education.
Understand the processes underlying learning.
Know the conditions for learning.
Distinguish between learning in education and education in positive education.
Teachers

Educational specialists and interpreters

Parents
Training Program Name As In Certificate
Positive learning and education Course
Created at: 2023-10-09 17:10:25
Updated at: 2023-12-01 05:14:35
A team of instructors who are the best in their fields
The continuous development of our educational materials
Lifetime access for the courses that you purchase
Evaluate yourself through a test that you can take after each level in
Easy communication between you and the instructors directly through your account
We have presence in more than 22 countries in the Middle East and North Africa
Our content is provided in the Arabic language with an easy-to-use platform
A team of customer services who are working 24/7
Lowest cost and highest quality of supervised educational materials
More than one accreditation from local and international education institutions