Autism Disorder
اضطراب طيف التوحد
USD 35
USD 21

Duration
01:56:24 hours

Access Time
Lifetime


Language
Arabic

Resources
(2)
About the instructor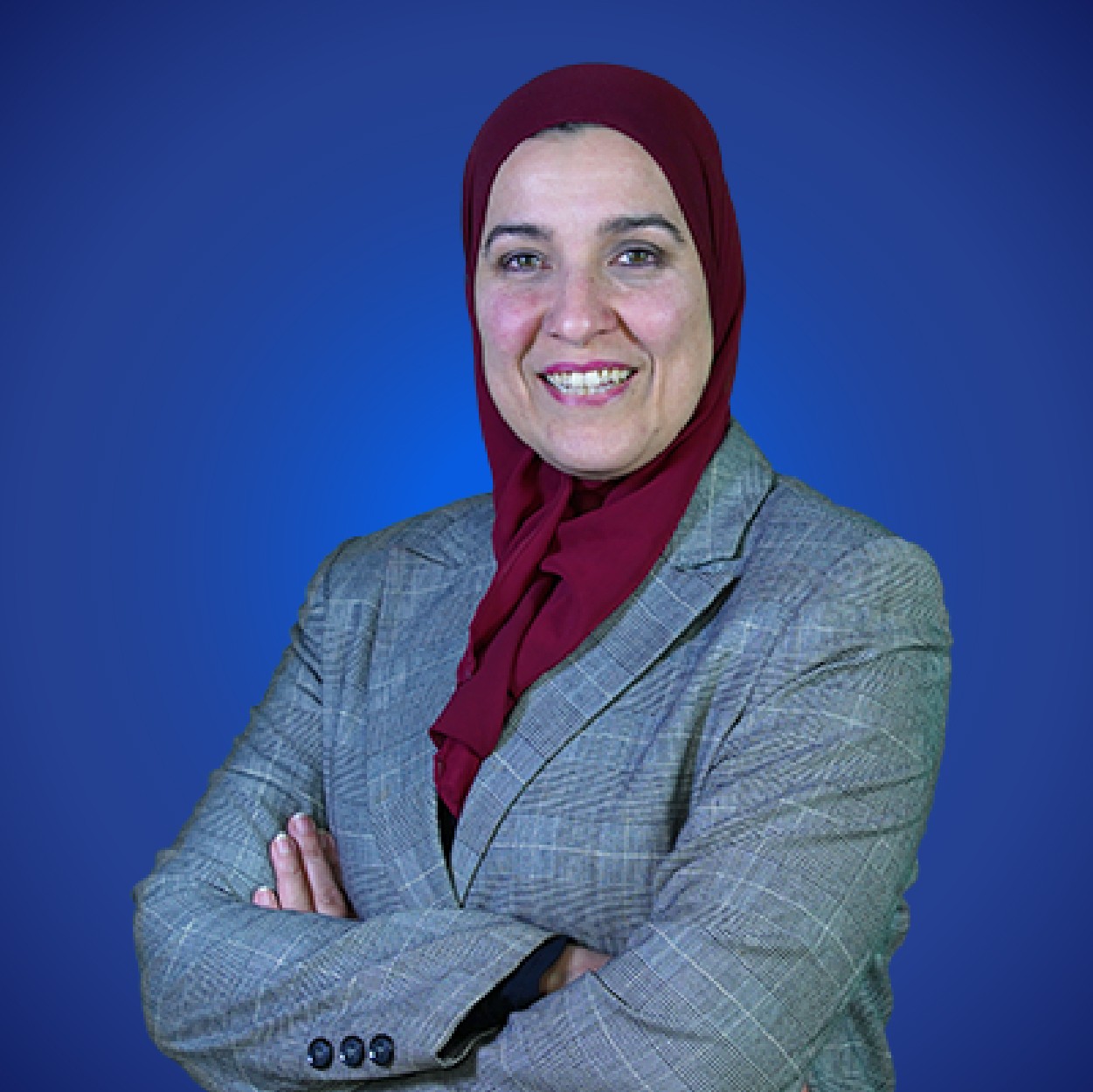 Graduated from the Benha Faculty of Medicine in 1992.
Received a Masters's degree in Psychiatry in 1994.
Received my M.D in 2005.
Became a Professor of Psychiatry in 2019.
Consultant of Paediatric psychiatry in Abo El Azayem Mental Hospitals.
Consultant of Psychiatry at Al Dorrah hospital.
You Will Learn
The ability to understand what is ASD.
The ability to understand the new categorical system.
Have an idea about the history of autism.
Clarify the warning signs.
Understand the different causes of the disorder.
Detect the symptoms and find out the signs of the disorder.
Differentiate between ASD and other disorders and mental illness.
Conduct a treatment plan.
Understand the different medical treatments and the effects and side effects of the medications.
Have a brief idea about occupational therapy, the education process, and behavioral modification.
Our Partners
In Cooperation With The Meduo Platform
Created at: 2021-08-18 10:06:12
Updated at: 2023-06-07 09:39:44
A team of instructors who are the best in their fields
The continuous development of our educational materials
Lifetime access for the courses that you purchase
Evaluate yourself through a test that you can take after each level in
Easy communication between you and the instructors directly through your account
We have presence in more than 22 countries in the Middle East and North Africa
Our content is provided in the Arabic language with an easy-to-use platform
A team of customer services who are working 24/7
Lowest cost and highest quality of supervised educational materials
More than one accreditation from local and international education institutions