Glow Up: Essential Skincare Course
دورة العناية بالبشرة
USD 106
USD 53

Duration
04:7:10 hours

Access Time
Lifetime


Language
Arabic

Resources
(7) Skill Level
( General - Specialized )
About the instructor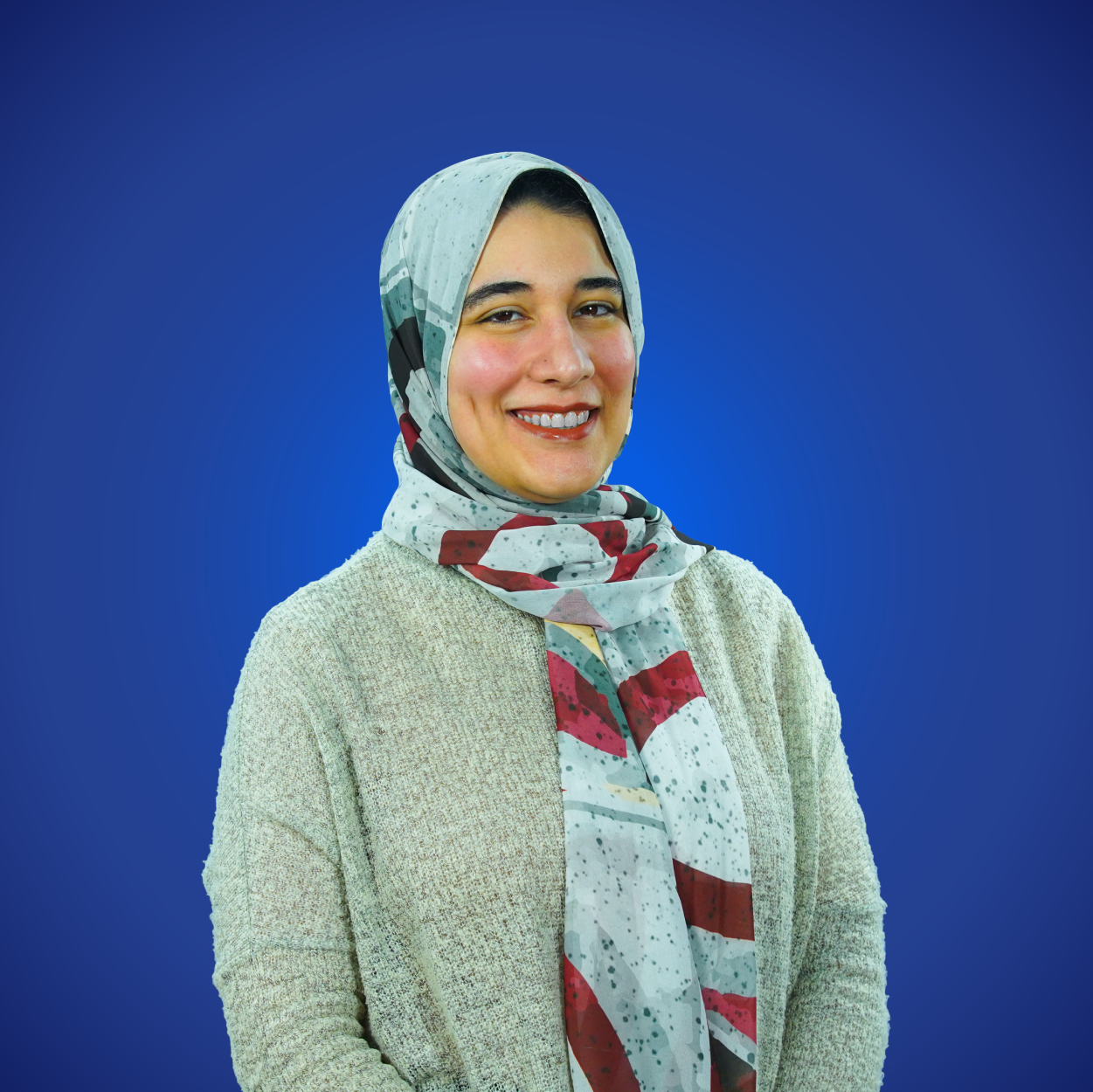 Training senior Supervisor
BSC in Pharmacy, Ain Shams University /
Diploma Degree in Clinical Pharmacy
I am a highly experienced cosmeceutical trainer with over four years of experience at one of Egypt's leading pharmacy chains, where I conducted +180s of training sessions and workshops (with over 900 hrs) , using an engaging teaching style and breaking down complex concepts into easily understandable components.
In addition to providing informational support to any inquiries regarding this topic so that everyone can stay up-to-date with the latest advancements in the field.
And that's how I have demonstrated my exceptional knowledge of skincare and beauty products.
A skin care course is a training course that provides participants with knowledge and skills to properly understand and care for the skin.
Skin types: Participants in this unit recognize different skin types, such as dry skin, oily skin and mixed skin.
Skin problems: Participants in this unit learn how to identify and treat common skin problems, such as acne, dark spots and wrinkles.
Skin care products: Participants in this unit learn about different skin care products and how to use them properly.
Daily skin care routine: Participants in this unit learn how to create a daily skin care routine that fits their skin type.
The skin care course helps participants develop skin care skills effectively, which helps maintain healthy and beautiful skin. Here are some of the most important benefits that can be realized with the skin care cycle:
Improve the appearance of the skin: The course helps participants improve the appearance of their skin by eliminating common skin problems.
Promote healthy skin: The course helps participants promote the health of their skin by keeping it moistened and protected from harmful environmental factors.
If you're looking for an effective way to care for your skin, the skin care cycle is a good option for you.
You Will Learn
By the end of this course, you'll be able to
1- Define the significance of a daily skincare routine.
2- Identify skin type using the Bauman skin typing survey.
3- Differentiate between topical formulas used in the cosmeceutical industry and how to relate them to skin type.
4- Outline the main differences between ingredients used (Soothers, Vitamin C, Vitamin A, topical Collagen, Hyaluronic acid, Niacinamide, and other moisturizing ingredients)
5- Apply knowledge to build a unique skincare routine that suits personal needs.
6- Conduct a comparison between different products in the market.
7- Evaluate popular myths on social media.
Whoever need to learn about Fundamentals of daily skin care
(no previous experience is needed)
(Patient education)
Created at: 2023-06-20 13:52:42
Updated at: 2023-12-11 18:34:33
A team of instructors who are the best in their fields
The continuous development of our educational materials
Lifetime access for the courses that you purchase
Evaluate yourself through a test that you can take after each level in
Easy communication between you and the instructors directly through your account
We have presence in more than 22 countries in the Middle East and North Africa
Our content is provided in the Arabic language with an easy-to-use platform
A team of customer services who are working 24/7
Lowest cost and highest quality of supervised educational materials
More than one accreditation from local and international education institutions